Cara (Young) Terry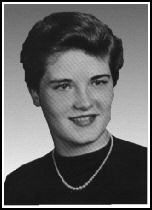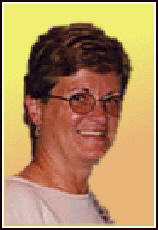 <!div class="clearthefloats"><!/div>
Date Submitted: August 1, 2008
Plan To Attend 50th Class Reunion? No
Spouse's Name: Norm
Years Married: 40
Where I Live In Now: Portage MI/South Haven, MI
Number of Children: 3
Number of Grandchildren: 4
Number of Great Grandchildren: 0
Work history: IBM for 7 years after Albion College, home for 11 years, independent contract programmer for 13 years. Small business owner (Medical billing company and mastectomy products boutique until retirement in 2006.

When retired, plan to move to: Took 3 tries to learn how to retire, but I finally succeeded!

Hobbies: reading, golf, sailing, gardening, traveling, community service projects.

Have traveled to: Most continental US states, Western Europe. Will be on a drive it yourself canal boat in Southern France with 2 other couples at time of reunion.

Of interest to other classmates:

Things I remember about Albion High School:

E-mail address: cara730@charter.net

Personal website:

Work website: www.masteconline.com and www.medtecbilling.com

Photos:
Comments: Am so sorry that we will be missing this reunion. Hard to believe it's 50 years!