Paul Weishar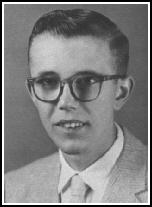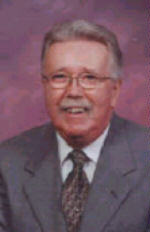 <!div class="clearthefloats"><!/div>
Date Submitted:August 4, 2008
Plan To Attend 50th Class Reunion? No
Spouse's Name: Bonnie
Years Married: 37
Where I Live In Now: Holt, MI
Number of Children: 3
Number of Grandchildren: 5
Number of Great Grandchildren: 0
Work history: Worked at the Albion Post office for 7 1⁄2 years transferred to Lansing and worked there for 31 years.

When retired, plan to move to: Retired July 3rd 1998 and moved to Holt, MI. and became a domestic engineer.

Hobbies: Collect Steins and Coins and do woodworking. And taking care of the yard

Have traveled to: 46 states. A couple of years ago we flew to San Francisco. We are planning a trip to Germany.

Of interest to other classmates:

Things I remember about Albion High School:

E-mail address: olepaul@hotmail.com

Personal website:

Work website:

Photos: