Mike Richards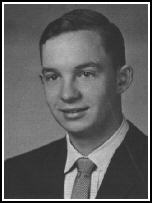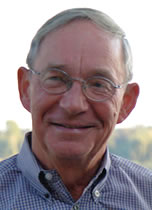 <!div class="clearthefloats"><!/div>
Date Submitted: August 2, 2008
Plan To Attend 50th Class Reunion? Yes
Spouse's Name: Mary
Years Married: 40
Where I Live In Now: Ann Arbor, MI
Number of Children: 4
Number of Grandchildren: 2
Number of Great Grandchildren:
Work history: Practiced Dentistry for 37 years. Retired 2003 and now volunteer for a University of Michigan Clinic.

When retired, plan to move to: Ann Arbor

Hobbies: Golf, Travel, old cars

Have traveled to:

Of interest to other classmates: Still alive and healthy

Things I remember about Albion High School: Fun,fun, fun, and some great teachers who really were interested in your success.

E-mail address:

Personal website:

Work website:

Photos: