Janet & Jean Masternak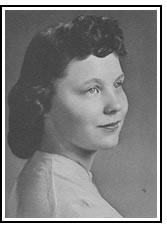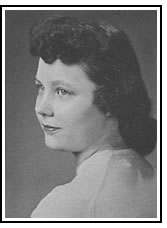 <!div class="clearthefloats"><!/div>
Date Submitted: May 15th, 2003
Plan To Attend 50th Class Reunion?
Spouse's Name:
Years Married:
Where I Live In Now: Lansing, MI
Number of Children:
Number of Grandchildren:
Number of Great Grandchildren:
Work history: WE WILL BE RETIRED THREE YEARS JUNE 7TH AFTER THIRTY-SIX YEARS OF TEACHING IN LANSING, MICHIGAN.

When retired, plan to move to: AZ SIX MONTHS A YEAR, MI SIX MONTHS

Hobbies:

Have traveled to: WE ARE DOING A LOT OF TRAVELING THROUGHOUT OUR BEAUTIFUL COUNTRY. THROUGH OUR TRAVELS WE FOUND THAT THE STATE OF ARIZONA HAS REALLY STOLEN OUR HEARTS. THE WEATHER IS ABSOLUTELY PERFECT ESPECIALLY FROM SEPTEMBER THROUGH MAY. THE SCENERY IS A SIGHT TO BEHOLD.

Of interest to other classmates: WE CAN'T BELIEVE THAT WE HAVE GRADUATED FROM HIGH SCHOOL SOME FORTY-FIVE YEARS AGO. YES, TIME DOES FLY BY! DO GIVE OUR VERY BEST TO EVERYONE IN ATTENDANCE. OUR THOUGHTS AND PRAYERS WILL BE WITH YOU ALL.

Things I remember about Albion High School:

E-mail address: JandJ327@cs.com

Personal website:

Work website:

Photos: