Kay (Kemler) Stenman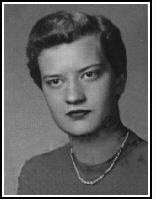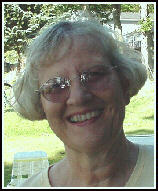 <!div class="clearthefloats"><!/div>
Date Submitted: March 9, 2003
Plan To Attend 50th Class Reunion?
Spouse's Name: Bruce
Years Married: 40
Where I Live In Now: Green Valley
Number of Children: 2
Number of Grandchildren: 1
Number of Great Grandchildren:
Work history: Retired school teacher

When retired, plan to move to: Already have

Hobbies: Reading, golf, bike riding, and computer.

Have traveled to:

Of interest to other classmates:

Things I remember about Albion High School: Fond memories of classmates and teachers, but mostly the girls in Horizon Club.

E-mail address: bstenman@gci-net.com

Personal website:

Work website:

Photos: