Agnes (Eagen) Silberg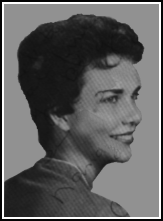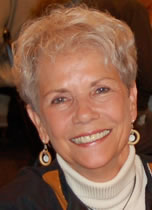 <!div class="clearthefloats"><!/div>
Date Submitted: August 31, 2008
Plan To Attend 50th Class Reunion? Yes
Spouse's Name: Steven Silberg
Years Married: 38
Where I Live In Now: Auburn, IN
Number of Children: 2
Number of Grandchildren: 5
Number of Great Grandchildren: 0
Work history: Retired from banking

When retired, plan to move to: Travel back and forth to Florida and Tennessee

Hobbies: Trying to keep healthy and fit.

Have traveled to: Not far from home

Of interest to other classmates: I am a committed Indiana University Basketball fan! Hoosier Hysteria!!

Things I remember about Albion High School: Great times, lot's of fun, good, clean innocent fun, even though we thought we were really bad. How bout turning out the Christmas lights down town and then watching the police turn them back on. Going to the drive in movie in Carol Farley's car with very little floor in the back seat. Had to keep our feet up.

E-mail address: aggie1941@yahoo.com

Personal website:

Work website:

Photos: